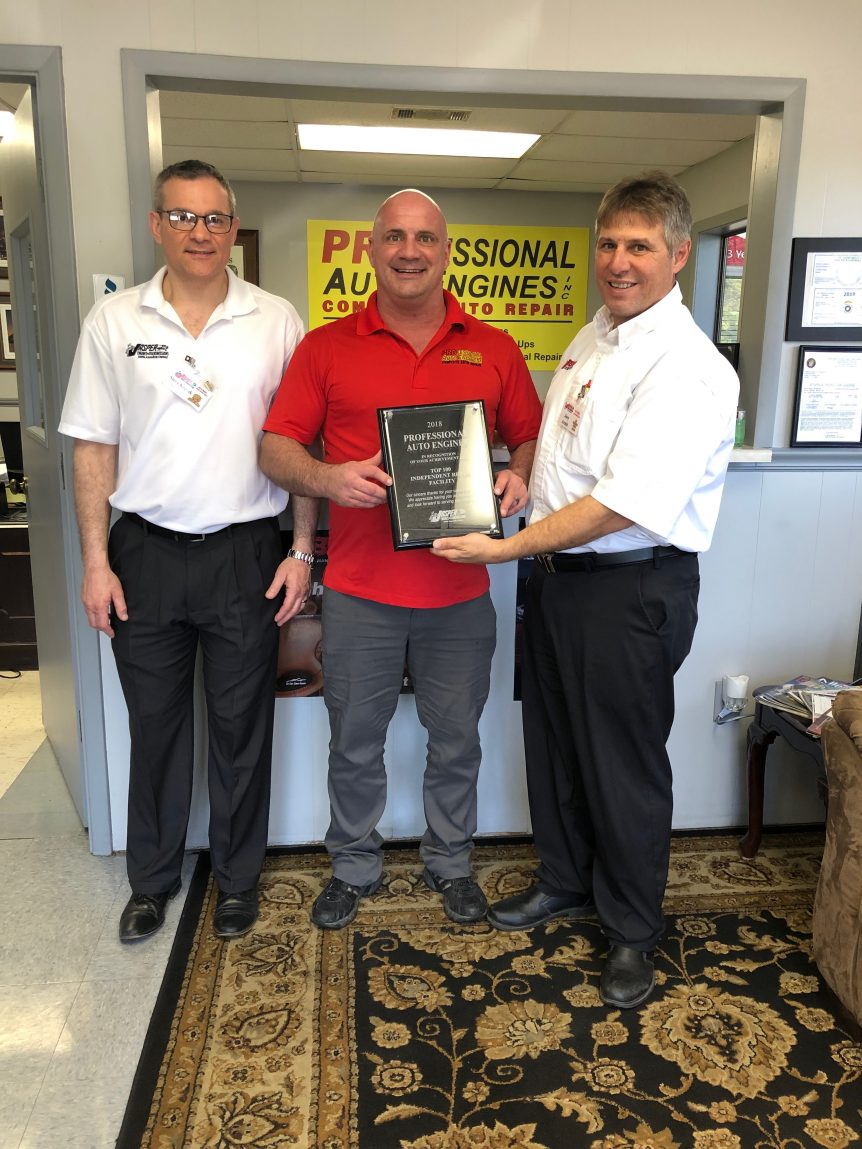 Auto Engine Shop Near Me?
Hi I'm Shawn Berger and welcome to Professional Auto Engines in Slidell, La. 70458 I am here to talk with you about car engine repairs or replacement. Whether you are looking for a Rebuilt Engine, Re Manufactured Engine, or Used Engine, We are the Experts. We Do Engines.
We have been in the engine repair and engine swap business for over 25 years and have made thousands of happy customers. I work hard to provide each and every customer a personalized auto repair experience here at Pro Engines. It all comes down to trusting me and my team to provide exceptional service and repairs for you and your vehicle.
Next, is our service, guarantee – warranty after your visit. I like to treat every customers experience like it is their first. So, if you you have an issue with one of our parts we will get you in the shop and get you fixed NO questions asked. We honor our work and our auto parts to the fullest, we care about making sure we do a great job for you every time and our reputation reflects that.
So, even if we are not the mechanic shop nearest you, we are the best at what we do! Please give me a call to discuss your engine repair or replacement options. Again, I am Shawn Berger and I look forward to helping you.
Thanks for reading. www.professionalautoengines.com