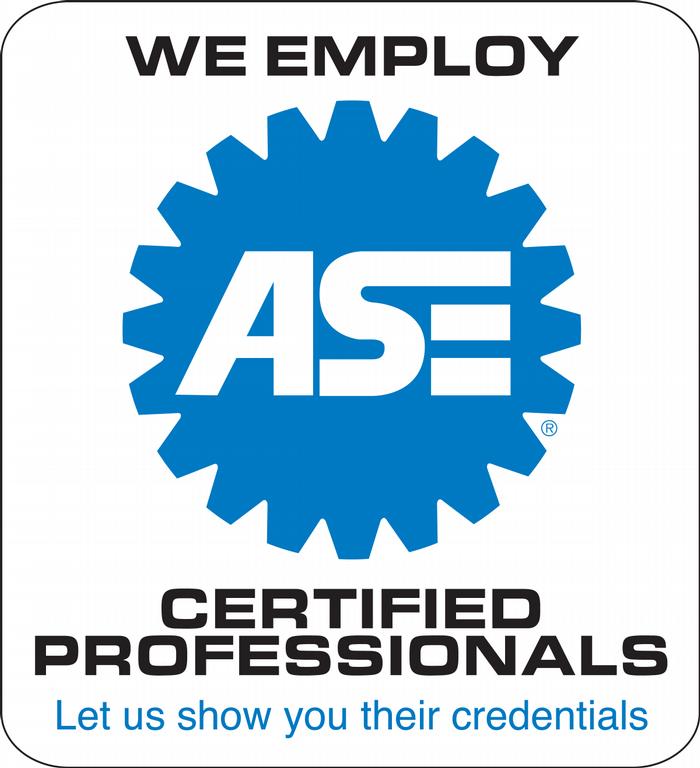 Complete Auto Repair Slidell, Your One Stop Local Auto Mechanic Shop.
When searching "auto repair near me" and you find Pro-Auto Car Repair in Slidell look no further. So, look even if we are not as close to you as the nest repair there is a reason Google is displaying us. That reason is credibility, reviews and traffic. We work hard for and take pride in our customer reviews and our customers car repair experiences.
Here at Pro-Auto Repair we make sure to take the time to listen to our customers concerns, then perform the correct diagnostic tests therefore being able to make a 100% accurate repair. The goal is to fix all cars right the first time. We take pride in our work and love to see our customers cars fixed, fixed fast, and on the road with confidence.
When your vehicle is brought in to our mechanic shop we listen to your car repair needs and the start the diagnostic procedures for that concern. Once we find the cause of the problem we can put together an accurate estimate of the cost of the repair, how long the car repair would take, and also be able to tell you exactly what needs to be done and why. After your approval we started and get you and your car back on the road quickly.
That's how we repair cars at our local repair shop here in Slidell, La. from the start to the finish. Our Quality Repairs, Honesty, and Experience set us apart in a class of our own.
Thank you for reading, Shawn Berger www.professionalautoengines.com