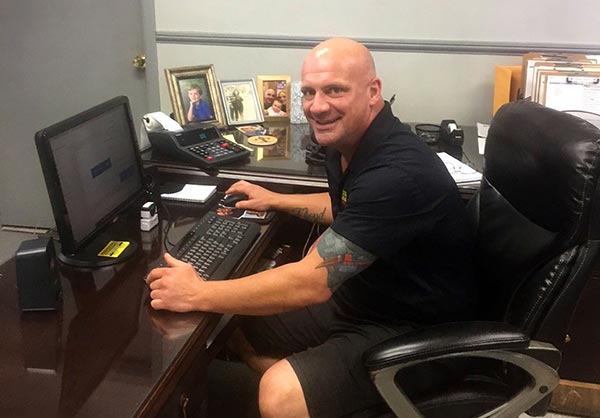 Engine and Transmission Replacement versus Rebuilding.
When it comes to engine rebuilding and transmission rebuilding the trend is heading toward these new re manufactured Jasper Engines and Jasper Re-Manufactured Transmissions. Think of it like this, lets say your engine or transmission has severe damage that would deem it necessary to go as far as rebuilding it.
With Transmissions they have so many electronic parts on the inside of them that it could and would not be cost effective to replace these electrical components much less replace every part in the assembly and it be affordable. Also, once a higher mileage transmission has been opened up and disassembled it can become a snow ball affect of parts breaking and exposing other problems. This is why we recommend either new re-manufactured transmissions or low mileage quality tested used transmissions.
Our used transmissions come with a 6 month unlimited mileage nationwide warranty and our Jasper Transmissions come with a 3 Year 100,000 Mile Nationwide Parts and Labor Warranty, Really, No Gimmicks! Anywhere in the country our transmissions are covered parts and labor. Best part these transmission assemblies can be in stalled and you back on the road in 1 Day!
When it comes to engine rebuilding you will see that the trend for that is fading as well. With today's engines and overhead cams and precise tolerances its just not the best decision to trust an old fashion engine rebuild. This is why we either use a Jasper Engine that is totally re manufactured or in some cases a low mileage quality tested used engine. Our used engine assemblies have a 6 month nationwide warranty and unlimited mileage. Our Jasper Engines have a 3 Year 100,000 Mile Nationwide Warranty Parts and Labor.
We are one of the largest Jasper Dealers and Installers in the country. We are also a Jasper Diamond shop for sales and service. With that being said we care about we do and we make sure its fixed right the first time.
If you have any questions please feel free to call me my name is Shawn Berger, my goal is to help my customers find the fastest, most reliable, and long term repair for their vehicle. Thanks for reading, Shawn and the Pro-Auto Car Repair, Engine Repair and Transmission Shop Slidell, La. www.professionalautoengines.com