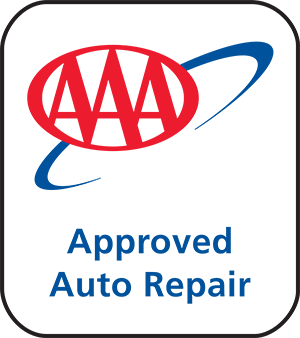 Engine Replacement and Transmission Shop
If you are looking for an Engine Repair Shop in New Orleans or Transmission Repair in New Orleans let me help guide you to making a great decision as to the proper engine or transmission repair choice.
Hi, I'm Shawn Berger, and I want to talk about the decision every customer is faced with of whether to repair or replace certain car engines and transmissions. Also whether to go with a used transmission or engine or new / re manufactured.
Car engines over the last 10-15 years are manufactured in a way that the tolerances are so precision cut that rebuilding or repairing an internally damaged engine is not a wise choice. With that being said depending on the age and mileage and type of car goes in to what makes me provide the best choice for my customer on new or used engines.
For transmissions I feel the same. These newer and more technical and in most cases computerized transmissions make it very difficult to rebuild the transmissions and be perfect in doing so. We like to offer and re manufactured transmission or a quality low mileage transmission installation.
Our engines and transmissions come with a nationwide parts and labor warranty and are installed in 2-3 days or less and with Some Pro-Auto Repair in Slidell Perfection!
So, for Engines, Transmissions, and Auto Repair New Orleans, Mandeville, Covington, Slidell and surrounding areas, come see me, Shawn Berger Pro-Auto Repair, Engine and Transmission Repair Shop in Slidell, La.
www.professionalautoengines.com 985-445-1200