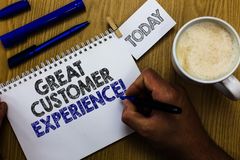 Local Car Repair Slidell, La.
When choosing a Car Repair Shop in Slidell, La. I suggest that you do the same as you would do as if you were choosing a restaurant, Right? Read the reviews. Here at Pro-Auto Repair Slidell we encourage our customers to share their repair experiences with us.
My name is Shawn Berger, me and my team work hard to provide you with a great car repair experience. I know that just the thought of someone needing to have their car fixed can make them cringe, but we do our best to change the stereotype that surrounds the automotive repair industry.
We are the new era of automotive repair that incorporates great customer service, fair prices, and fixing your car right the first time. It's those rules that can make an auto mechanic shop successful. That is why I encourage you to come Experience the difference at Pro-Auto Engine Repair and Transmission Shop Slidell, La. 70458
Thanks for reading,