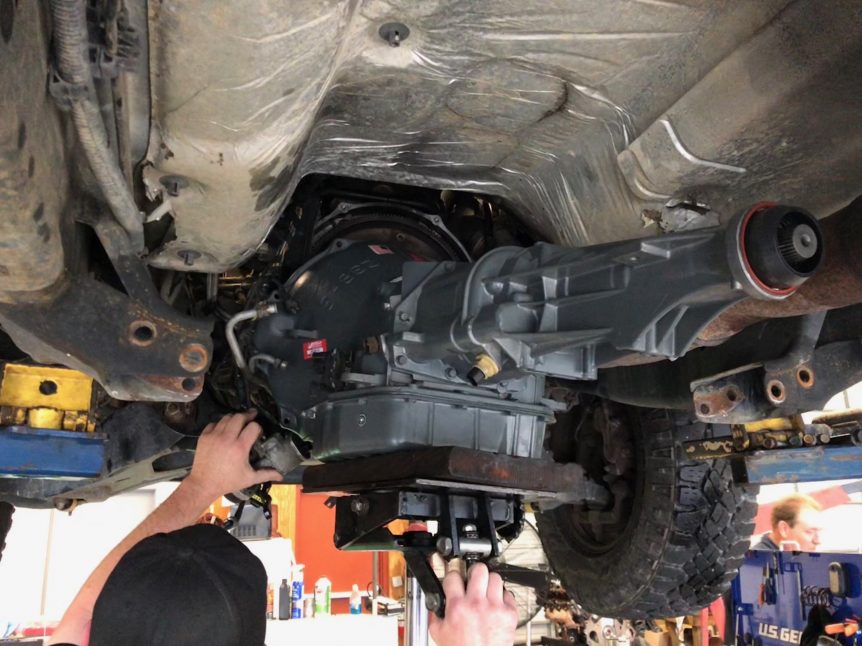 Our Transmission Shop in Slidell, La. 70458
Our Transmission Repair Shop is dedicated to providing our customers with the very best service, the best transmission diagnostics and the most accurate repairs in the business.
Hi, my name is Shawn Berger and lets talk transmissions a little. Times have changed so much over the years and with transmission technology changing over to electronics there is so much more to the modern day transmissions. Therefore, when there is a transmission problem with your car or truck the first thing that comes to mind is a rebuilt transmission. The problem with that is there are so many electronics in that unit there is no way to replace everything in there that is old and maybe problematic. Therefore making it impossible for a transmission re builder to cover everything and be cost effective. And keep in mind once the unit is out of your vehicle your at the mercy of the shop your at, they can say anything at that point and no one knows what else could be wrong once they tear it apart.
With Pro-Auto Car Repair and Transmission we offer Re Manufactured Transmissions that come with a 3 year 100,000 mile parts and labor nationwide warranty and your second option would be a low mileage used transmission with a 6 month nationwide warranty. The good thing with these transmissions are that it takes a day or two to install them and there is no surprises, its cut and dry. We install a perfectly good transmission assembly with a nationwide warranty and your back on the road in a day or two. It takes the what if out of the equation.
With that being said don't hesitate to call for a fast free quote. 985-445-1200 Shawn Berger and thank you for reading. https://www.professionalautoengines.com