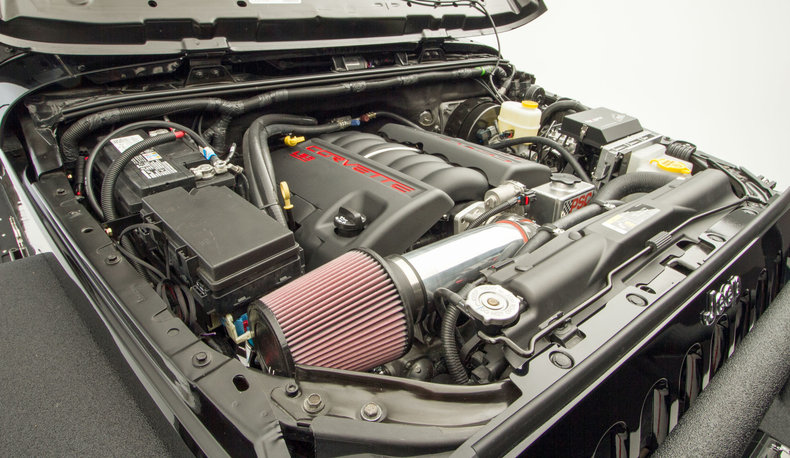 Popular Car Engine Replacements.
Popular engine replacements for us right now are the Dodge Hemi 5.7, 4.7, 3.7, 2.7 Engines that go in the Chrysler 300 and 200, Dodge Challenger and Charger Engines, and the Ram and Dodge Pick up trucks engines as well and along with Jeep Engines.
Now, some auto manufacturers seem to have their flaws in engine manufacturing making them popular on our list of engine replacements such as the Chevrolet and GMC Yukon Denali, Tahoe, Silverado – Sierra Trucks and SUV's. Our Jasper Engines 2.4, 3.6, 4.8, 5.3, 6.0, 6.2 Liter GM model motors come updated so that the original flaws are corrected. These Jasper Engines that we install come with a 3 year 100,000 mile nationwide parts and labor nationwide warranty and take us 3 days to install with perfection.
Last but not least the Ford Motors, they had some issues with the original design as well, the Ford Mustangs, Crown Vics, Mercury Marquis and Pick Ups with the 4.6, 5.4 Liter Engines are updated by Jasper Engines and Transmissions. We install Jasper Engines in these Ford Vehicles in 3 days or less and again with perfection.
If you have any questions concerning engine repair, engine replacements or engine cost please feel free to call me 985-445-1200 Shawn Berger or visit www.professionalautoengines.com Thanks, Pro-Auto Car Repair, Engine Repair and Transmission Shop in Slidell.