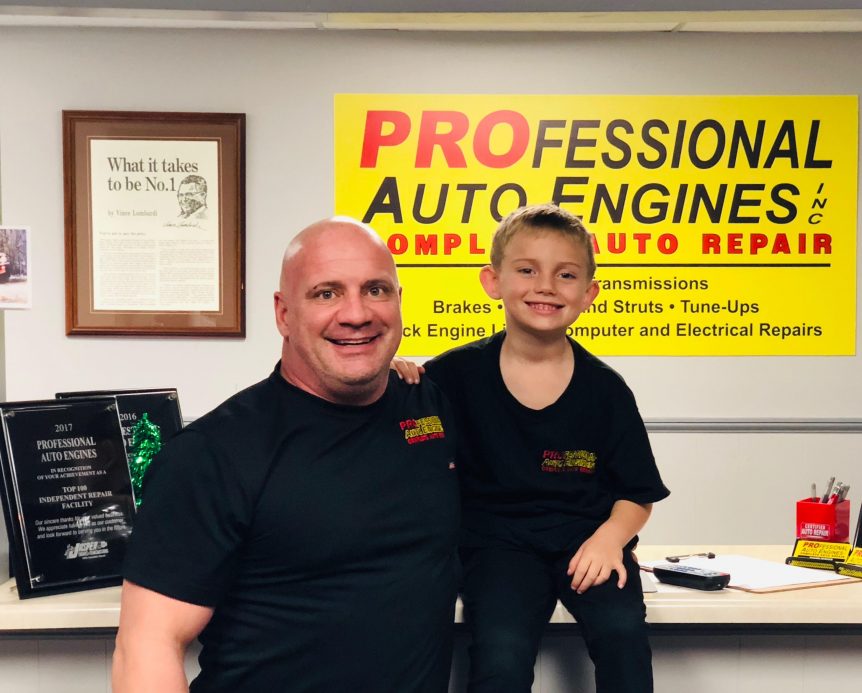 Pro-Auto Car Repair in Slidell, La. "Your One Stop Auto Mechanic Shop"
At Pro-Auto Car Repairs in Slidell, La. we pride ourselves as "The Auto Repair Experts" The reasoning in this is the wide range of Automotive Repair Experience on our team here and the love for what we do. Each one of our Auto Repair Mechanics has no less than 20 years each total car and truck repair experience.
The most important aspect of Car and Truck Repair is the Cars Engine, Transmission, Electrical System, or A/C System "Diagnostic Service" A good diagnostic test of the system that needs to be repaired on you vehicle can allow us to tell you Exactly whats wrong with your car, How much it will cost to fix your car, and How long the repair will take.
The process of just throwing parts at an attempt to repair your car without knowing exactly what's wrong with it can be expensive. This is why each one of us here at Pro-Auto Car Repair, Engine and Transmission Repair Slidell are Lifetime Auto, Car, and Truck Repair Technicians and we also care about what we do.
Also be aware of the auto parts stores scanning you cars check engine light and selling you parts based on the check engine light code. This can be very misleading. The tool they are using is a code reader, not a diagnostic scanner that performs the functions our equipment can to accurately test and diagnose your cars trouble.
Thanks for reading and I hope you have taken something from this that is useful in your Auto Repair Search.
Shawn Berger Pro-Auto Car Repair Engine and Transmission Service Team. Serving Slidell, New Orleans, Mandeville, Covington, Metairie and Kenner Residents for over 25 Years. Locally Owned and Operated Auto Repair Center.