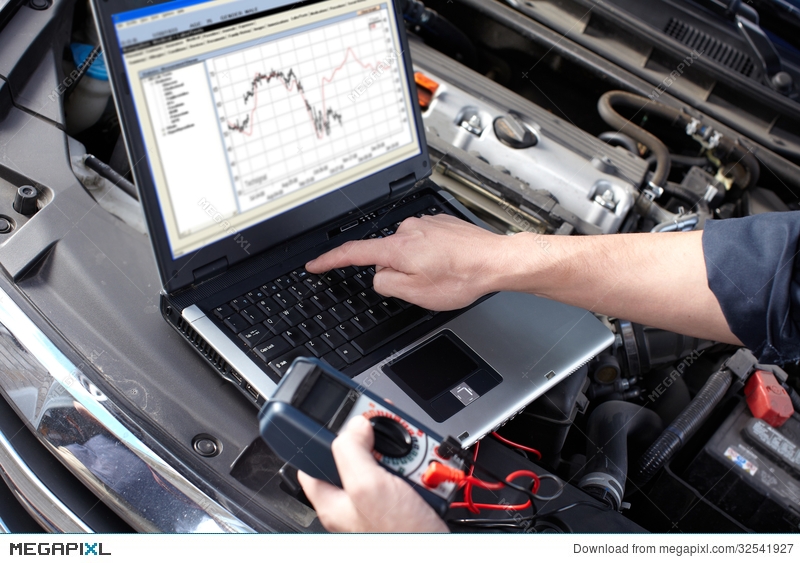 Pro-Auto Car Repairs, Engines and Transmissions Slidell.
Hello, My name is Shawn Berger and I'm the guy you will meet and deal with through your Auto, Car, or Truck Repair or Service Experience here at our Mechanic Shop in Slidell, La. Welcome to our Car and Truck Engine and Transmission Diagnostic, Service, and Repair Discussion.
So, when you are in need of lets say an auto engine diagnostic service. Your car is running bad or your check engine light, ABS light, or Traction control light comes on. What a real pain, right? Well, here at Pro-Auto Car Repair in Slidell we offer complete Car or Truck Engine & Transmission Electrical Diagnostic, Repairs and Services. From our Diagnostic Test for Check Engine Lights, Engine Running Poorly, or Transmission Problems we will be able to tell you the 3 things every customer wants to know: 1. How Much it will cost to fix? 2. Exactly what is wrong with your Car or Trucks Engine or Transmission? 3. And Exactly how much it will cost to fix your car at our service center.
Most, of our Car Diagnostics and Auto Repairs can be done in the Same Day and repairs done with perfection. We have state of the art equipment to accurately diagnose you car or truck problem and repair it right the very first time. Accurate Auto Repairs Always.
So, basically that's all about diagnostics, just remember to not be misled buy auto parts stores using a scanner to read a code and start selling you parts. Have it done by certified auto repair mechanics like the ones I have here at our shop, Pro-Auto Repair Slidell, La. 70458