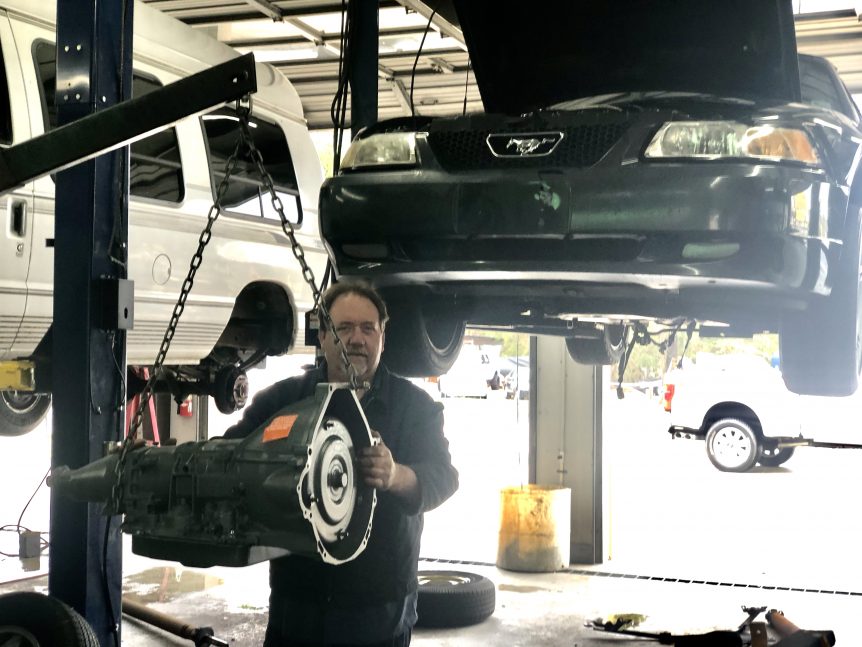 Transmission Shop Near Me? Some Useful Information
For local Transmission Repair and Service look no further. Pro-Auto Engine and Transmission Repair Shop is your go to full service auto repair center. Hi, I'm Shawn Berger and welcome to my Transmission Repair information post.
When you are having transmission problems we offer a full transmission diagnostic test to determine what option best fits your situation. Usually if there is an external problem with your transmission it can be fixed rather quickly and is usually a less expensive transmission repair. This could be external sensor related trouble or a programming issue with the computer, or wiring / connections between, all of which we are fully equipped and certified to do.
When it comes to internal transmission repair we take into account several factors such as: what caused the failure, age of the transmission, mileage, and if its an electronic transmission or not. In most cases with later model vehicles if there is internal damage it is more reliable, faster, and more cost effective to install a re-manufactured transmission or a quality tested low mileage used transmission and in some cases a rebuilt transmission.
All of our transmissions and transmission repairs come with a nationwide parts and labor warranty. It takes as little as a day to remove and install one of our transmissions and we install these transmissions with perfection. So keep us in mind for the following:
Rebuilt Transmissions / Transmission Builders / Re-manufactured Transmissions / New Transmissions / Transmission Diagnostics / Transmission Repair / Transmission Replacement / Transmission Installations.
—
So, for Local Transmission Repair in New Orleans and Mandeville or a Transmission Shop in Covington, we are in Slidell and centrally located to the surrounding areas. Best of all We Offer Towing to all of our customers from anywhere! Thank you for taking the time to read our blog and I look forward to helping you with all of your auto repair needs.
Thanks, Shawn Berger 985-445-1200
Pro-Auto Car Repair, Engine Repair and Transmission Shop Slidell, La.
1684 Old Spanish Trail Slidell, La. 70458 www.professionalautoengines.com