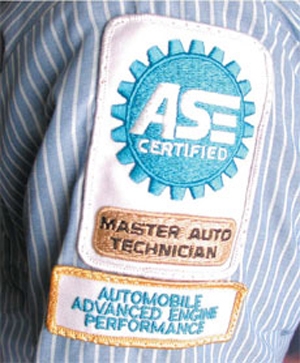 The Mechanic Shop in Slidell
Searching, Mechanic shop near me? Well here we are and let me tell you a bit about us. We are Pro-Auto Car Repair in Slidell, La. 70458 My name is Shawn Berger and I am the guy you will be dealing with when visiting our mechanic shop.
So, I have been in the auto repair business as a master mechanic and a shop owner for 25 years in April of this year. I like dealing with my customers on a one on one basis because I do care and I want every customers car repair experience perfect. This is why I do not pass you on to anyone else but myself during your experience here at Pro-Auto Repair.
Our Auto Mechanics are the very best in the business specializing in car engine repairs, transmission repairs, auto air conditioner repair, auto electrical, steering and suspensions systems. We also install Jasper Engines and Jasper Transmissions.
On top of all that Pro-Auto Repair Slidell is part of the 2% of the auto repair shops in the country to be a AAA Approved Auto Repair Center. So when you are trying to decide what mechanic shop to bring you car too, choose us here at Pro Auto Car Repair Slidell, La. We promise a great mechanic shop experience and perfect repair.
Thanks for reading, Shawn Berger www.professionalautoengines.com