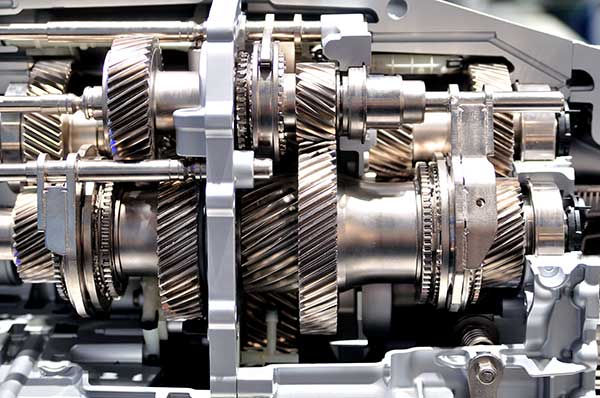 Transmission Repair Slidell – Transmission Replacement Slidell
Welcome To Pro Auto Car Transmission Repair and Replacement in Slidell, La. 70458. I'm Shawn and I look forward to earning your business here at Pro Auto Engine and Transmission Shop Slidell.
Why should you choose us for your Cars Transmission Replacement or Repair? Our team of highly skilled and experienced mechanics remove and install transmissions with perfection on every job as if it were our own vehicle. On top of that you will love the personalized, fast, and friendly service.
If you are having a problem and you think its your transmission, we do a vehicle diagnostic test on it first to be sure in fact it is your cars transmission that has failed. If it is an internal problem we would recommend one of the following options: 1.) New Transmission Assembly (better than rebuilt transmissions and in the long run LESS expensive) or Re manufactured Transmissions (Jasper Transmissions come with a 3 year 100,000 mile Nationwide Parts and Labor Warranty) These trans replacements can be installed in as little as 1 day. 2.) Is a low mileage used transmission replacements. These quality used transmissions come with a nationwide warranty and they are installed in as little 1 day. These are very affordable replacement options.
With new transmission replacements or quality used transmission replacements I can give you an exact cost so you know what to expect going into the replacement process. You also have a nationwide warranty to cover you anywhere in the country.
Feel free to call me at Pro Auto Engines and Transmission Shop Slidell for a 5 minute quote 985-445-1200 we are located at 1684 Old Spanish Trail Slidell, La 70458. Thanks, Shawn B.
www.professionalautoengines.com