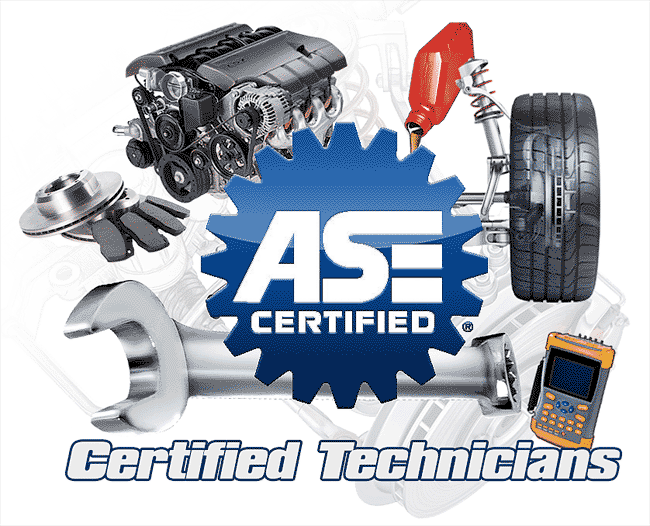 Used Car Engines Installed with Nationwide Warranty
Here at our mechanic shop in Slidell, La. we not only sell quality used engines we install these engines as well. All of our engines new or used come with a nationwide warranty parts and labor.
Pro-Auto Car Repair, Engine Repair and Transmission Shop in Slidell is your one stop for all vehicle services, repairs, sales and installation. We provide the very best in customer service and car engine replacements done in 3 days or less and with perfection.
And remember, it's not just car engines, we do transmissions, car air conditioning, electrical, tune ups, diagnostics, steering and suspension repairs and services. So, come visit us at Professional Auto Engines (Pro Engine Sales) in Slidell.
So call me for any questions you may have concerning your vehicles repair needs. I would be happy to assist you. Thanks, Shawn Berger www.professionalautoengine.com