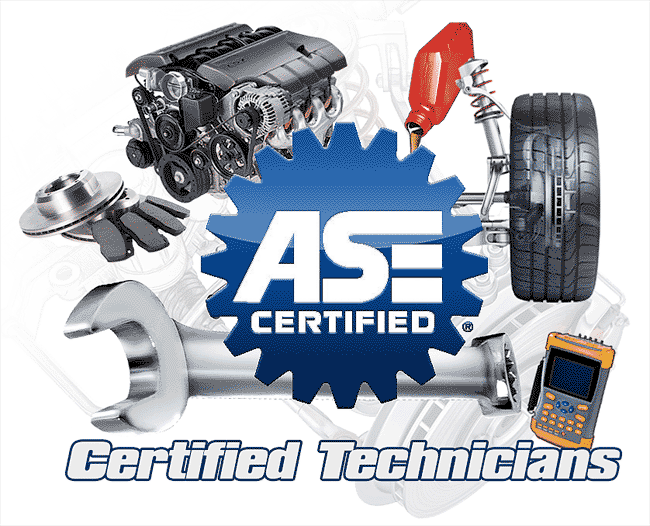 Used Engines and Used Transmissions with a Nationwide Warranty
For quality Used Engines and Used Transmissions installed near you with a Nationwide Warranty, look no further. Pro-Auto Engine and Transmission Repair shop located in Slidell La. is your locally owned go to used engine and used transmission replacement center.
The replacement process starts with calling me for a quote, it takes 5-10 minutes in most cases. I will quote you for the engine or transmission and the labor to install it. If you are good with the quote we will get a deposit, by phone in most cases, and then tow your vehicle from just about anywhere, if needed.
The used engine or transmission will be ordered and usually takes a day or two to arrive. In the meantime, we will have removed your old engine if it is a used engine replacement in this case, we will strip the old engine and inspect all parts such as belts, hoses, water pump, spark plugs, etc… We will compile a list of items we recommend to change while doing this Engine Swap. Keep in mind now is the time to dress your new used engine with some new parts to replace old and worn out parts, there is no additional labor charge to do so now.
After discussing with you what we recommend and get your approval we move forward to dressing the motor and engine compartment with replacement parts and then we move into a perfect used engine installation process. This whole job start to finish is done in 3 days or less and it is done with lots of Pro-Engine Perfection.
If it is a used transmission replacement job then we remove the old transmission and take a look at 3 major things, the transmission mount (possibly old and worn out), the transmission cooler (possibly clogged or contaminated), and the engines rear main seal (possibly leaking oil). If any of these three areas need attention we will call and discuss it with you. Now is the time to address those issues because its a lot less expensive while we are right there and the transmission is out.
Remember for Used or New Engines and Transmissions in New Orleans, Metairie, Kenner, to Mandiville, Covington and Slidell and surrounding areas, we have towing to get you vehicle here if needed.
Thank you for reading and please know I we work hard to offer the best in auto repair and customer service. Please feel free to call me with any questions, Shawn Berger 985-445-1200 www.professionalautoengines.com